It doesn't matter if your car was involved in an accident, collision, or it was suddenly damaged. You can count on our professional roadside assistance in every situation.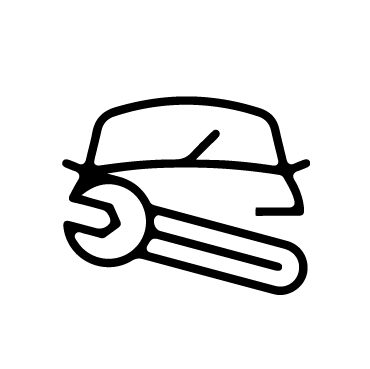 Breakdowns
we make minor repairs on the road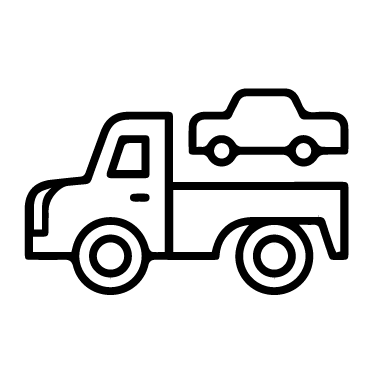 Towing
in the Netherlands, Poland, Germany, Belgium and France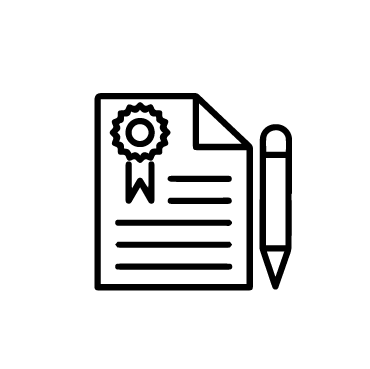 Vehicle deregistration
we issue documents in a language necessary to deregister car in the country of origin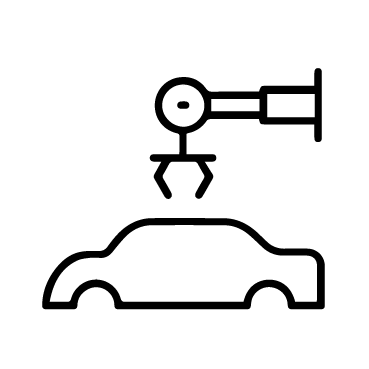 Vehicle scrapping
all NL, BE, FR, DE and PL license plates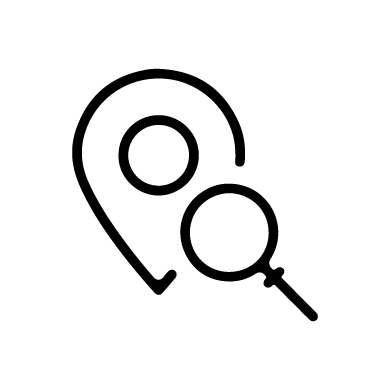 Locating towed vehicles
we will help you find towed car with 100% efficiency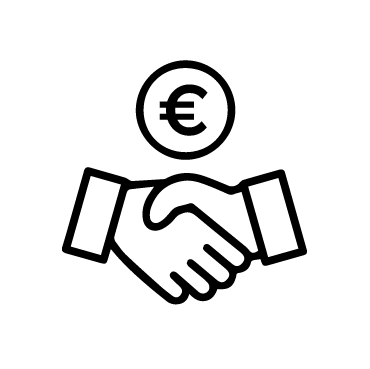 We buy cars
sell your car and get cash today
Why us?
We offer our clients not only professional roadside assistance, but also translation services and fulfillment of all formal and legal obligations related to deregistration or scrapping of a car.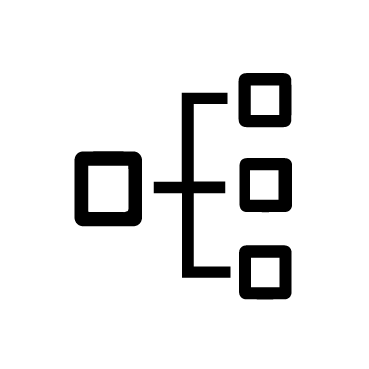 Comprehensive
a wide range of services – from minor repairs to transport and scrapping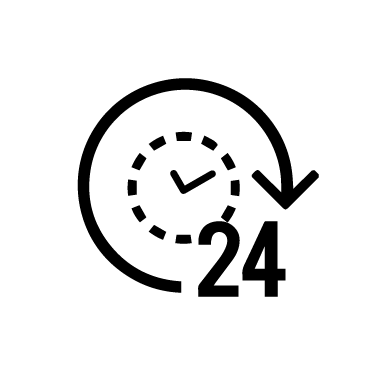 24/7
failure can happen at any time, that's why we operate 24/7 for 365 days a year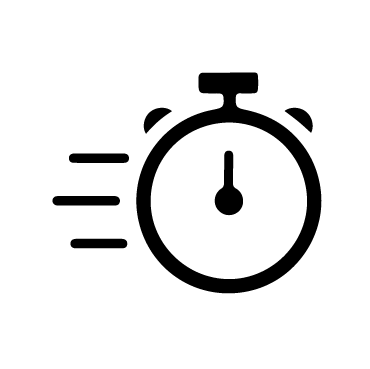 Fast
we treat each request as a priority so that you can get back on the route as soon as possible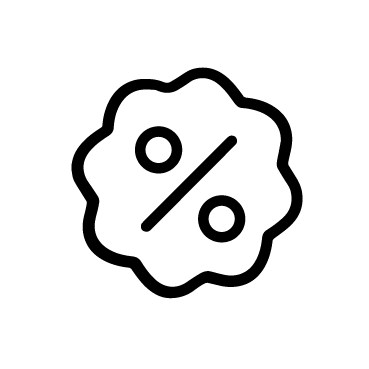 Cheap
the highest quality of services while maintaining competitive prices is our priority
We have been helping drivers since 2013
A breakdown on the road can happen to any driver – both those who use the vehicle regularly and those who use it only occasionally. Situation in which roadside assistance is required can happen at the least unexpected moment. For this reason, it is worth having at your hand telephone number to a trusted company, which will efficiently and quickly help you solve the problem.
"I got instant help practically in the middle of the night and I could continue my journey. I definitely recommend!!!"
"They picked up my broken car from home and arranged all the formalities for me. Professional service at a very high level. Quick and nice contact."
"I had a problem with a car near Breda. Paweł was very kind, arrived quickly and helped me. In addition, he speaks Dutch very well, so I had no problem with the mechanic."
"Thank you for tranposrting my car. What can I say, I have worked in autotransport for several years, I have a lot of experience in this field. Company Ren Trans is a fully professional company worth recommending. Pawel (the owner) has extensive knowledge, knows what he is doing, he is very careful when transporting car, and during its loading and unloading, he knows what to look for in order not to damage the vehicle. I am fully pleased with his service. I recommend his roadside assistance services to anyone. You can give a car to him without fear that it will be damaged. Frankly speaking, there are not many companies that care about the customer's welfare. The company Ren Trans cares about client's satisfaction and his vehicle. 100% Satisfaction Guaranteed "